It's already here. But we can still look forward to it.
We were recently pleased to see that Anthropologie has gone from thier sweetly delicate and soft summer collection, shifting into their fall campaign which offers what is seemingly very smart advice for the fall season: layers. Once again Anthropologie has made fashion more enjoyable by letting us take the last moment and advantage of our summer dresses and match it with the perfect fall layer such as their wardrobe staple cardigan, which you see here:
And if it wasn't perfect enough they have also dedicated a separate section on their site to promote the harvest hues which can be beautifully added to your closet with ease. Take a look here: Anthropologie – Harvest Hues
Our top picks from their autumn collection?
1. Lady's Choice Cardigan
2. Caidal Top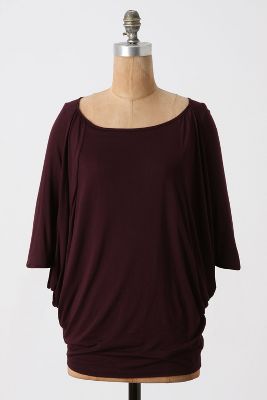 3. Strands of Taffy Tote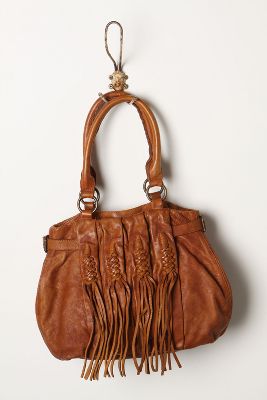 Tell us what you think about Anthropologie's Autumn looks.
Photos courtesy of anthropologie.com